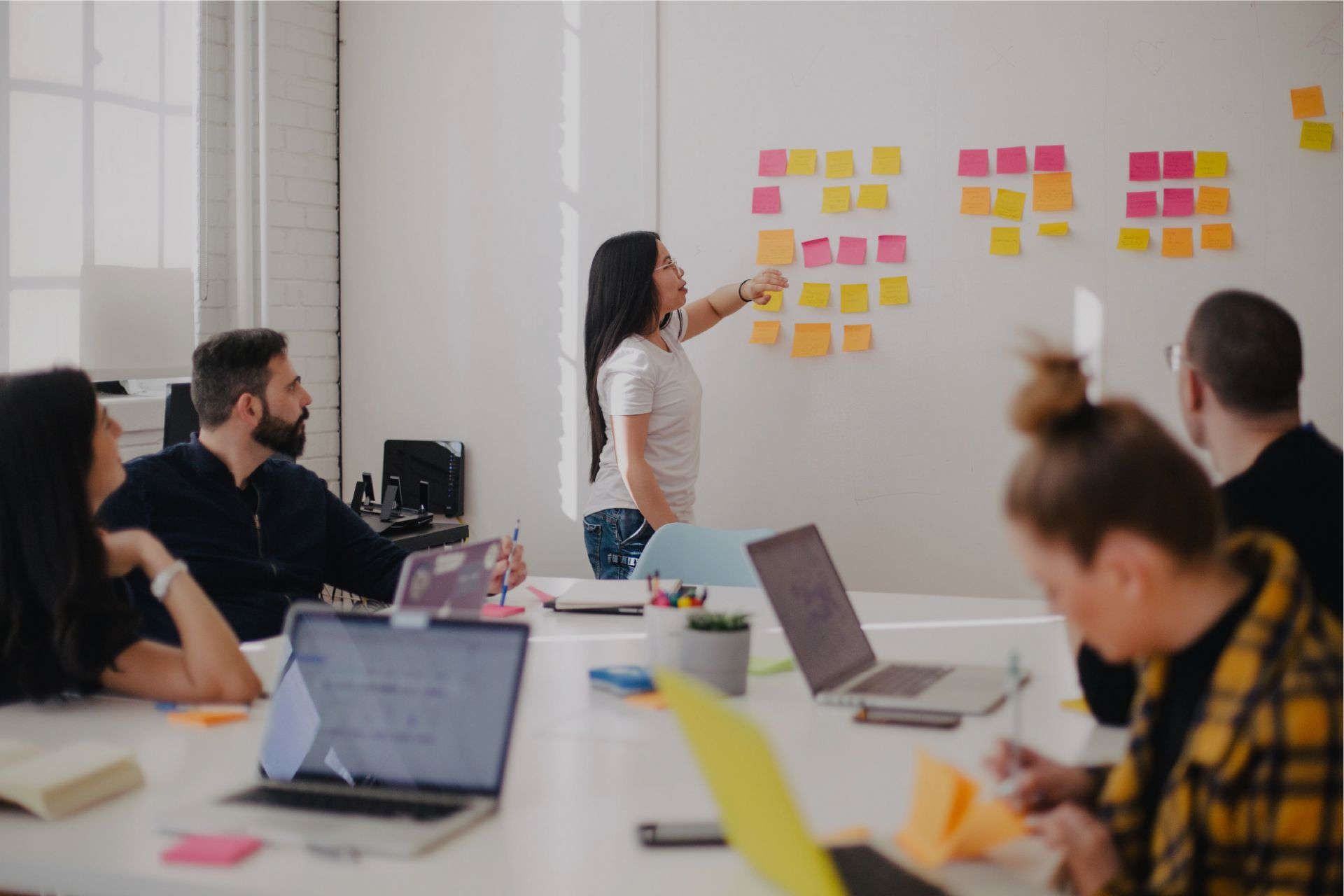 Suppliers Management

The process of planning a purchase always starts with choosing the right supplier. With CPO Rules you will be able to manage your suppliers in detail. You can configure existing suppliers with the offers reserved for your company but you will have access to our supplier scouting module.

Thanks to the integration with important databases such as Atoka and 7Data, you will be able to find the ideal supplier on the basis of parameters you have configured.
Verification of current and potential suppliers: with this function of our e-procurement platform you can verify the reliability of your suppliers according to the criteria you designate. You can use ad hoc reports from external databases such as reliability reports.
Verification of suppliers

3 Reasons to choose this module

Reduction of risks governance

Thanks to the supplier verification tool with the parameters set by you, you will be able to reduce risk governance. No more insolvent suppliers

Optimization of supply costs

Thanks to the active scouting system present in our databases, you will be able to select new suppliers, thus reducing costs and improving economic results

Final product improvement

Thanks to active supplier scouting, it is possible to select innovative supply components with an evident effect on the final product