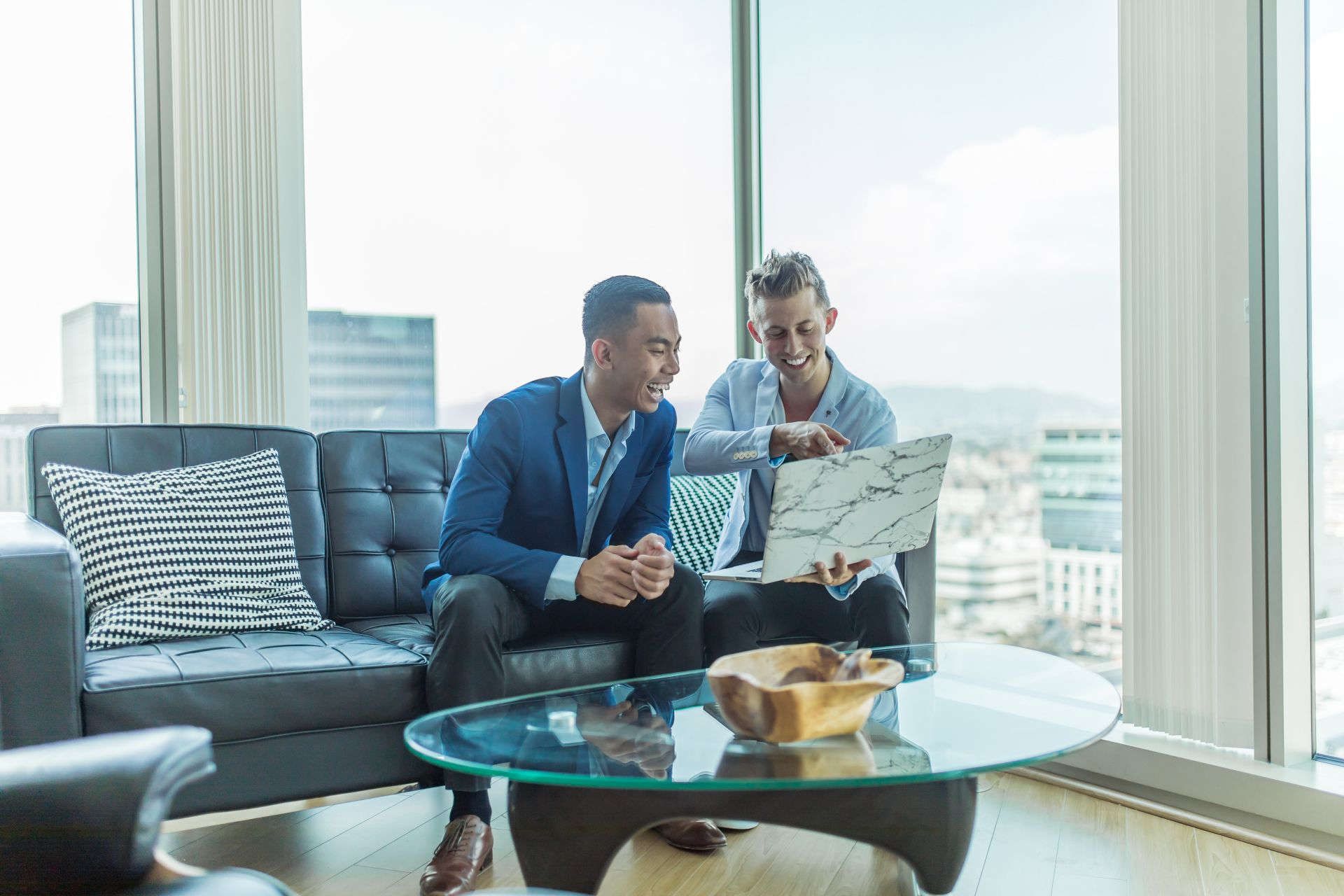 Purchase process
CPO Rules offer various solutions aimed at the procurement process, which can take place in the following ways:
Pre-configured MarketPlace, where it is possible to purchase products suppliers that have already been approved and with whom you already have relations

RdO: functionality that allows to send a request for quotation to a defined list of suppliers

Competitive race (Auction): possibiliy to use the auction function. CPO Rules automates the auction, thus accessing the final ranking

Order management timeline

3 Reasons to choose this module

Time optimization

Thanks to the configuration of an RdO or the use of the auction, it will be possible to optimize time management thus avoiding waste and keeping a focus on the main activities

Optimization of supply costs

Thanks to the auction method it will be possible to define a maximum price for which you are willing to buy a certain component. The platform selects the best offer based on the parameters you set.

Profit maximization

A reduction in supply costs is directly related to an increase in company profits. All things being equal, lower costs lead to higher profits.