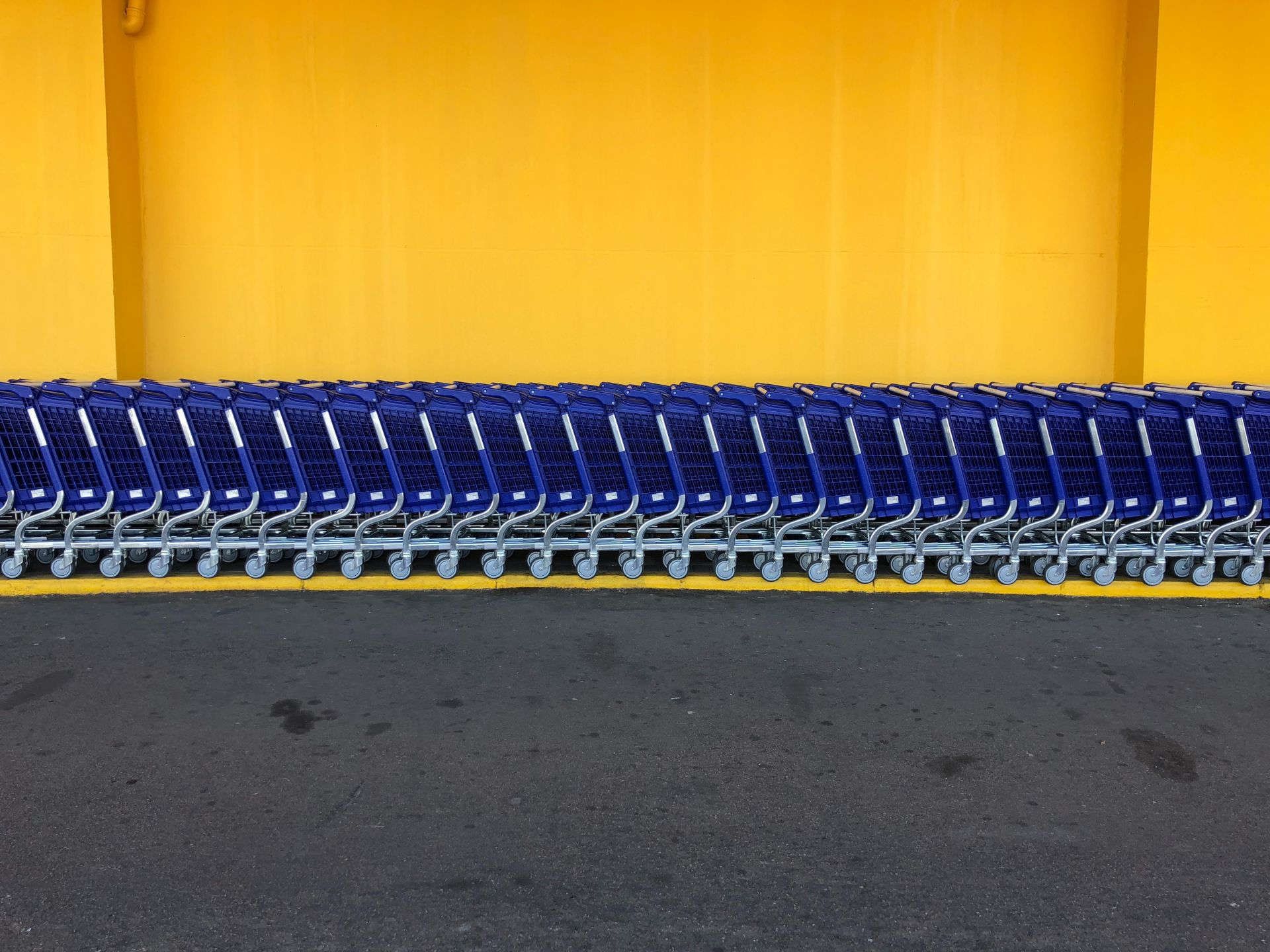 Marketplace
On the CPO Rules platform it is possible to make catalogue purchases, as approved suppliers can upload ad hoc catalogues with price lists pre-negotiated by the company on the platform.

Each item can be uploaded to the Marketplace with the following details:

General information (brand, package, quantity, ...)

Product categories


Shipping (indication of shipping prices in individual states, minimum order, maximum order)

Potential dimensions

Possible method of conservation


Attachments

Photo
Easy shopping with one click
Graphic product catalogue

3 Reasons to choose this module

Time optimization

Thanks to the pre-configured Market Place you will have access to all your suppliers with their catalogued products and the relative offers dedicated to you. You can purchase your supply with a simple click
Accessibility 24/24
Possibility to purchase your supply material at any time, with significant time optimization

Cost control

Thanks to a configured price list it will be possible to control supply costs directly.